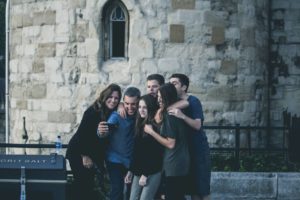 GATEWAY FAMILY CHURCH
Sunday Service: 10am Main Building.
Gateway Family Church is a non-denominational, multi-cultural church, devoted to teaching and living the word of God. We are laid back and we dress however we feel comfortable.
HAPPENING THIS WEEK
Services and Small Groups
Wednesday at 7:00pm Thrive | Merge Wednesday at 7:00pm LIFE small group in Gateway Kids.
Child care provided at the church.